Semesta Teknologi Informatika offers an integrated solution to meet the needs of a growing business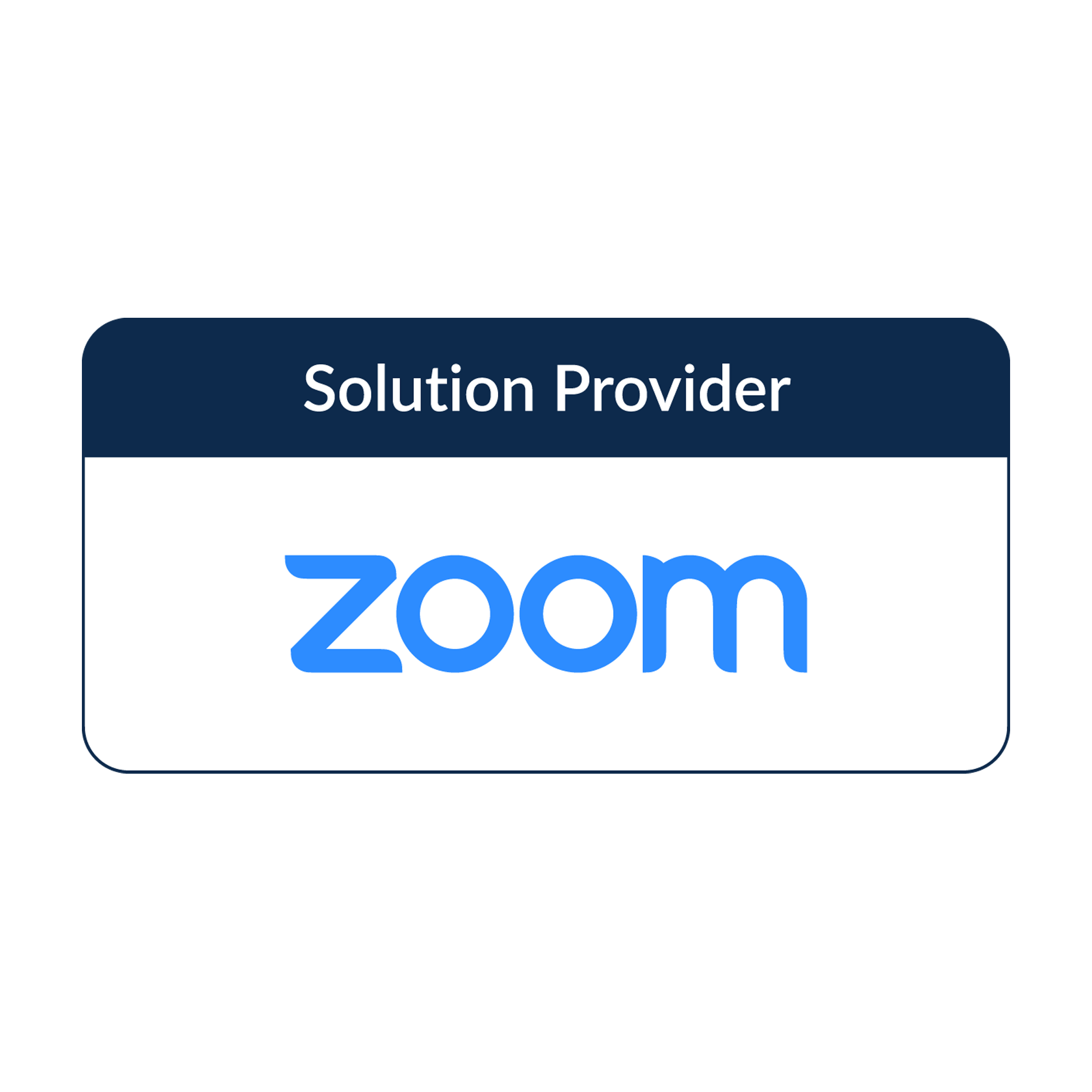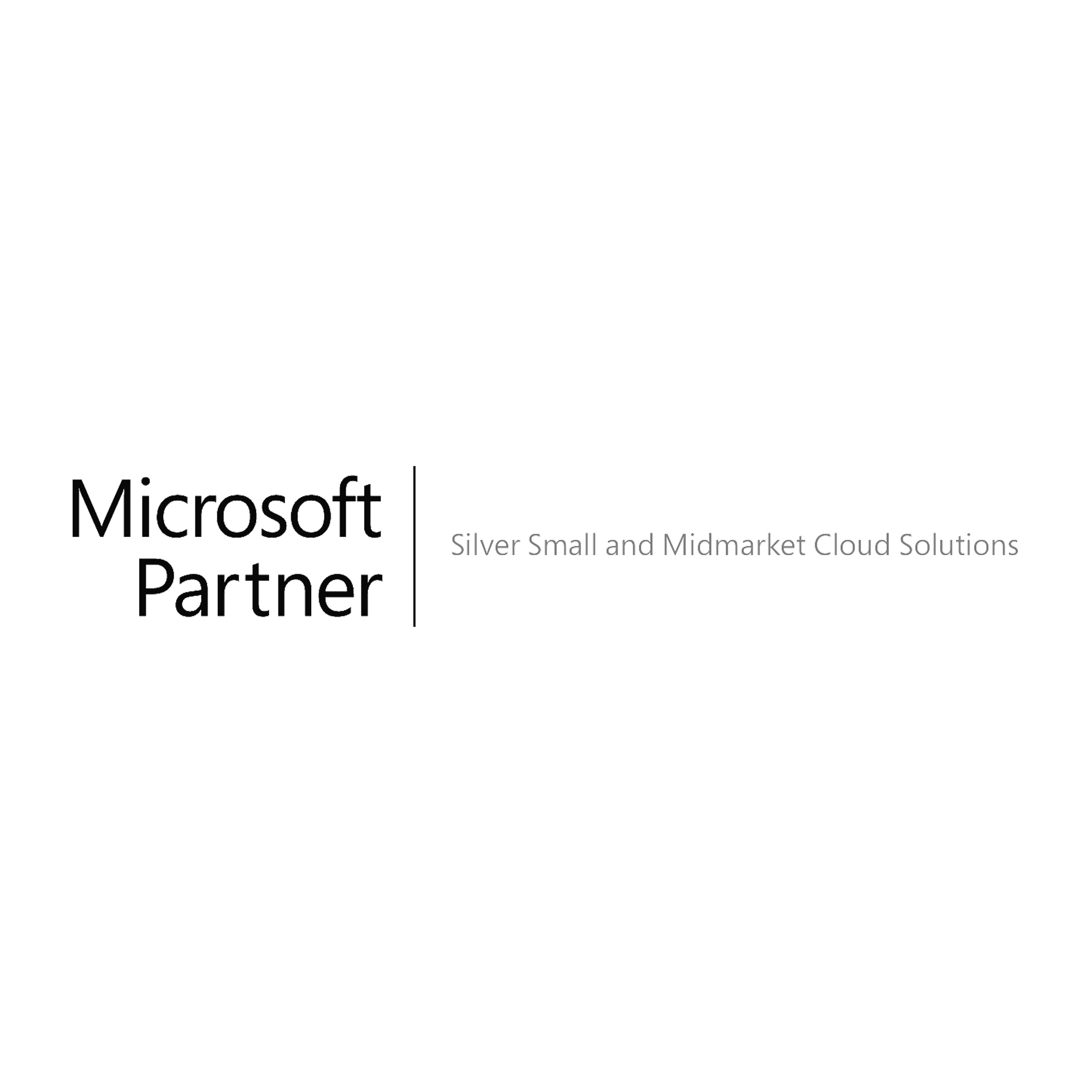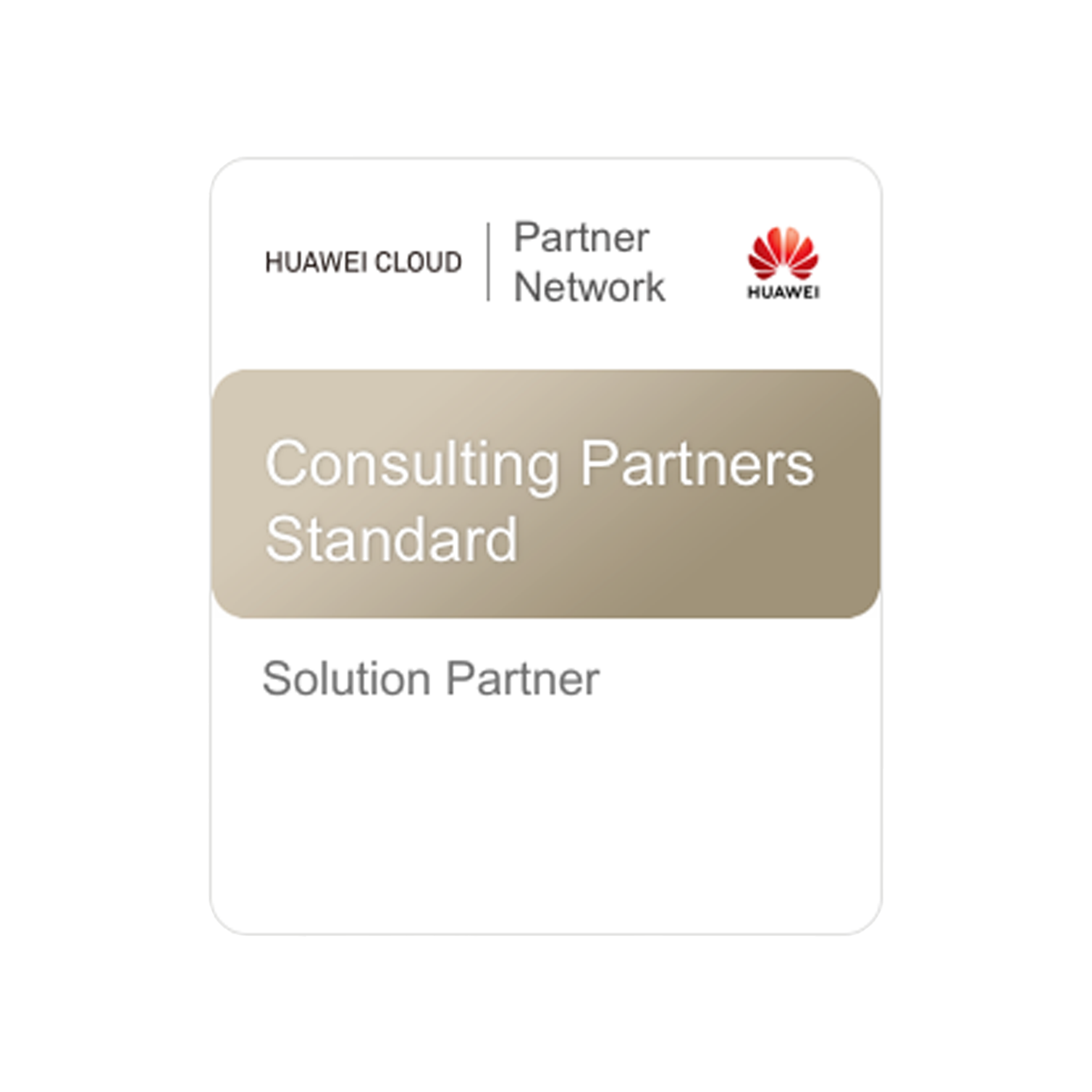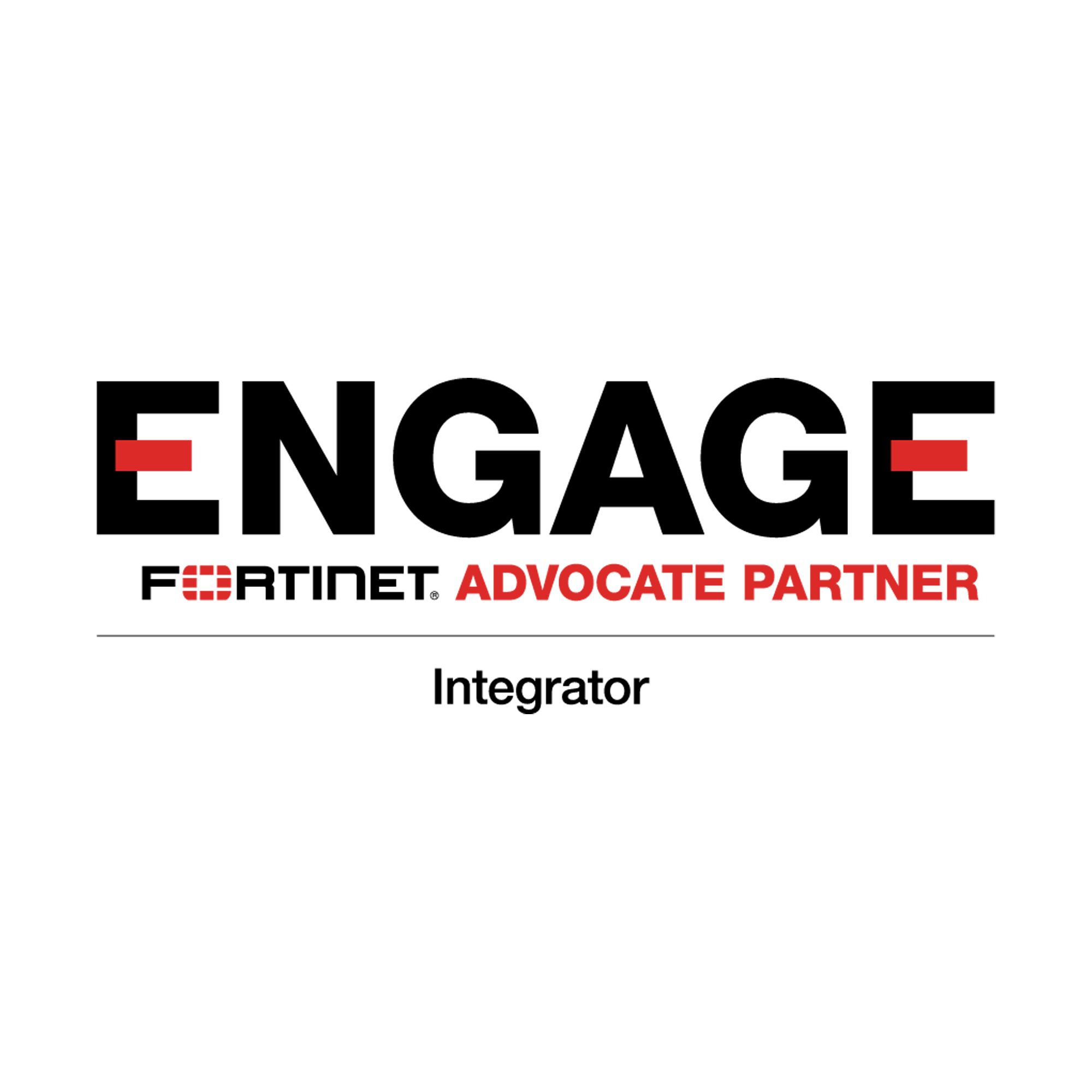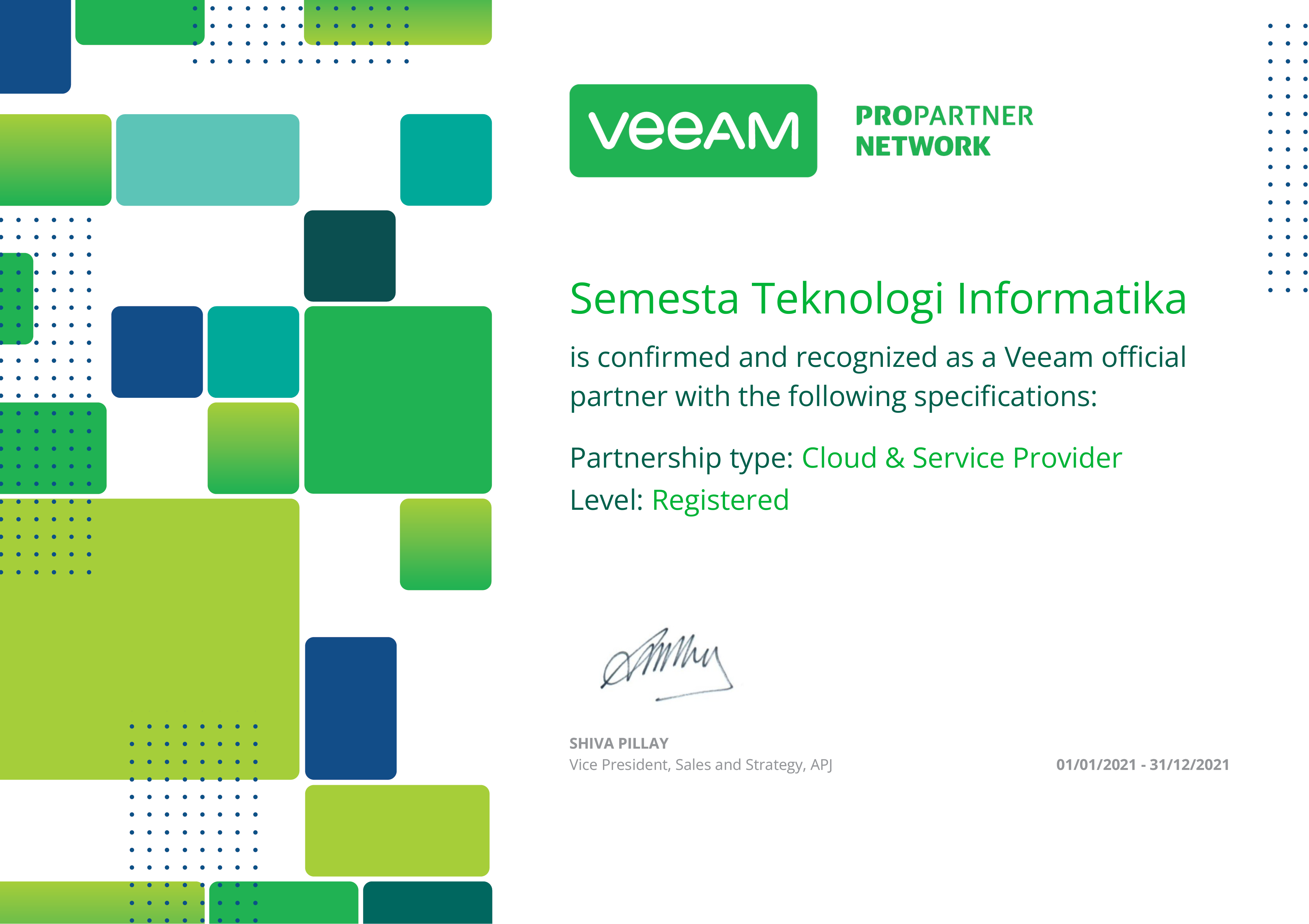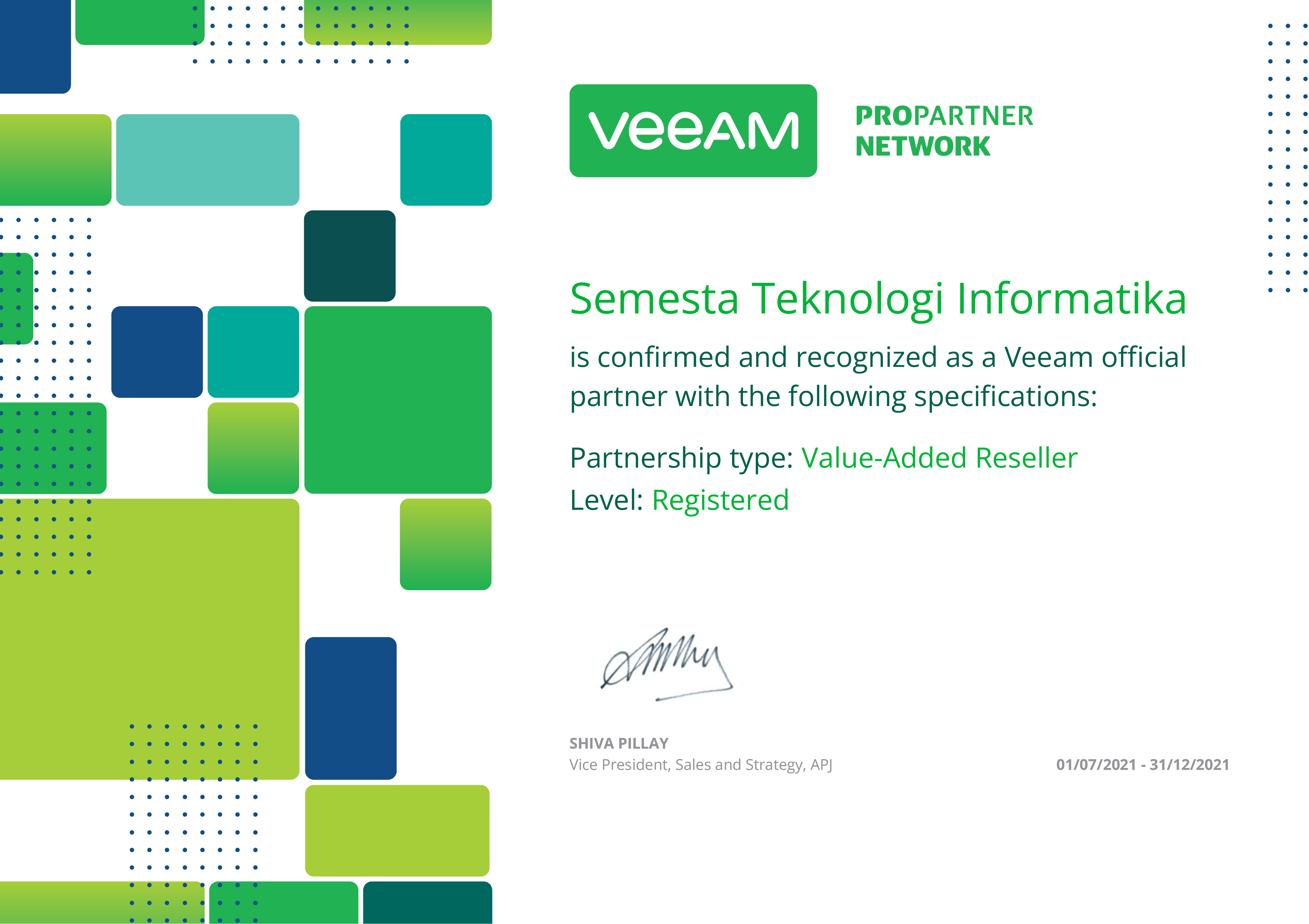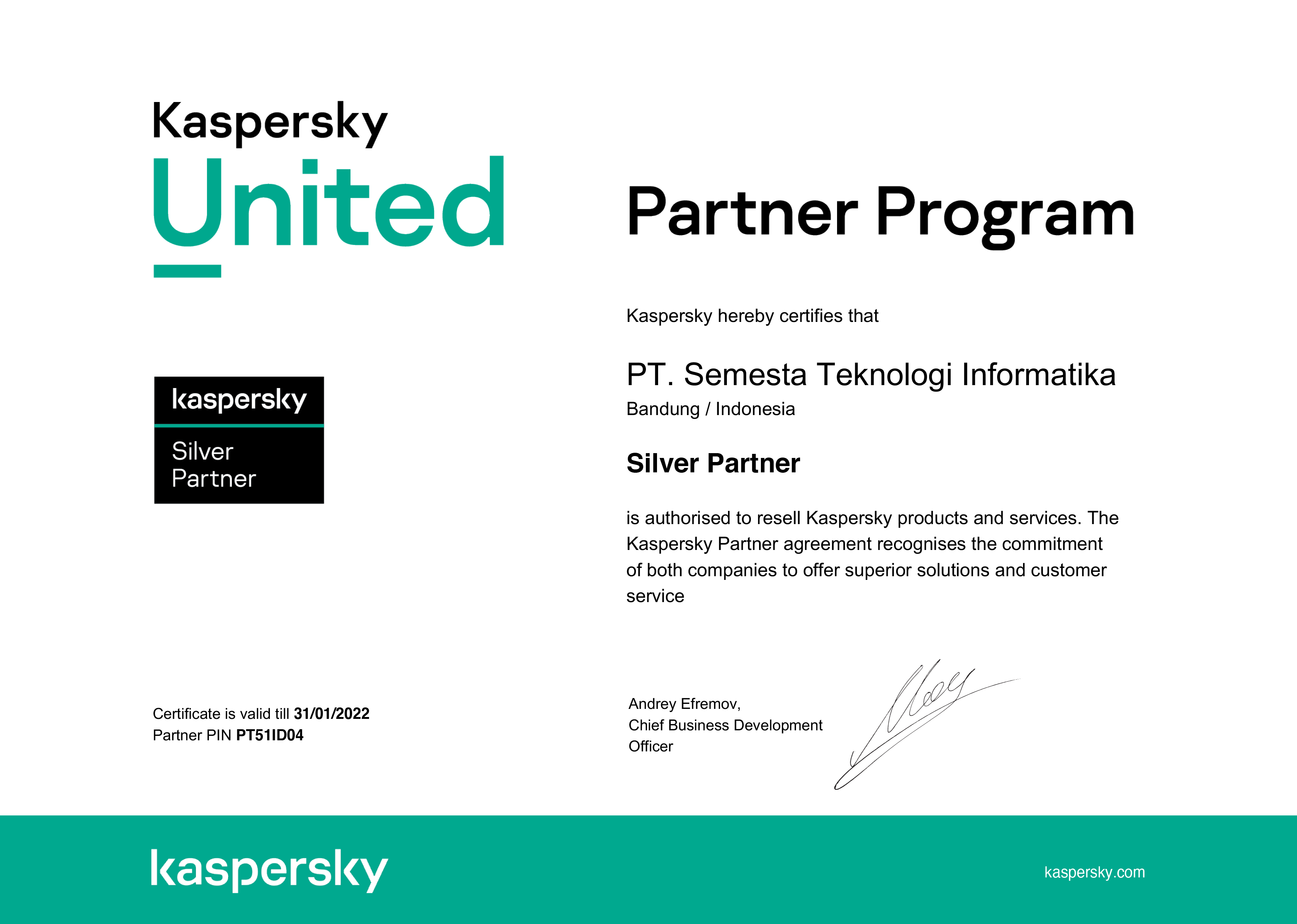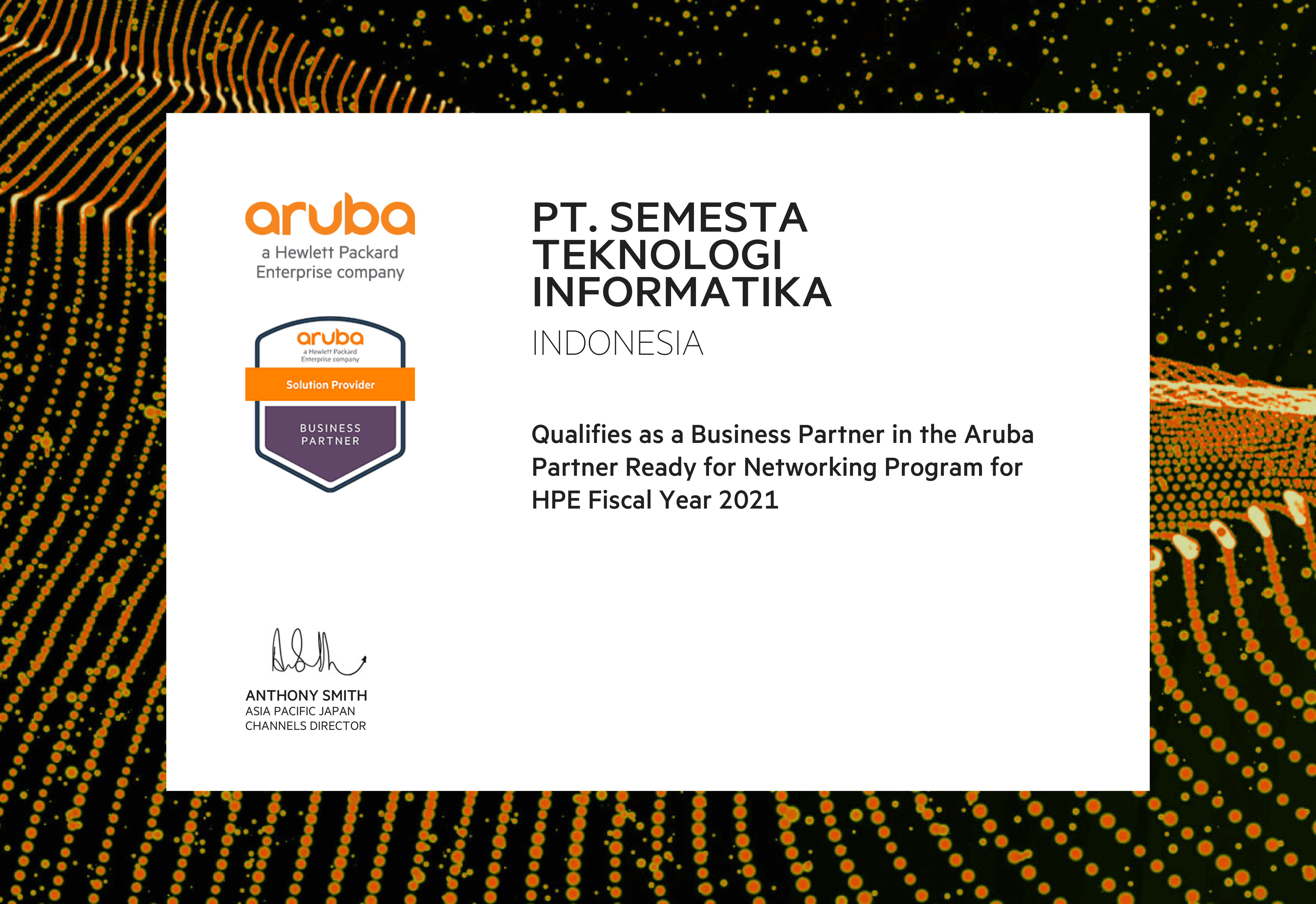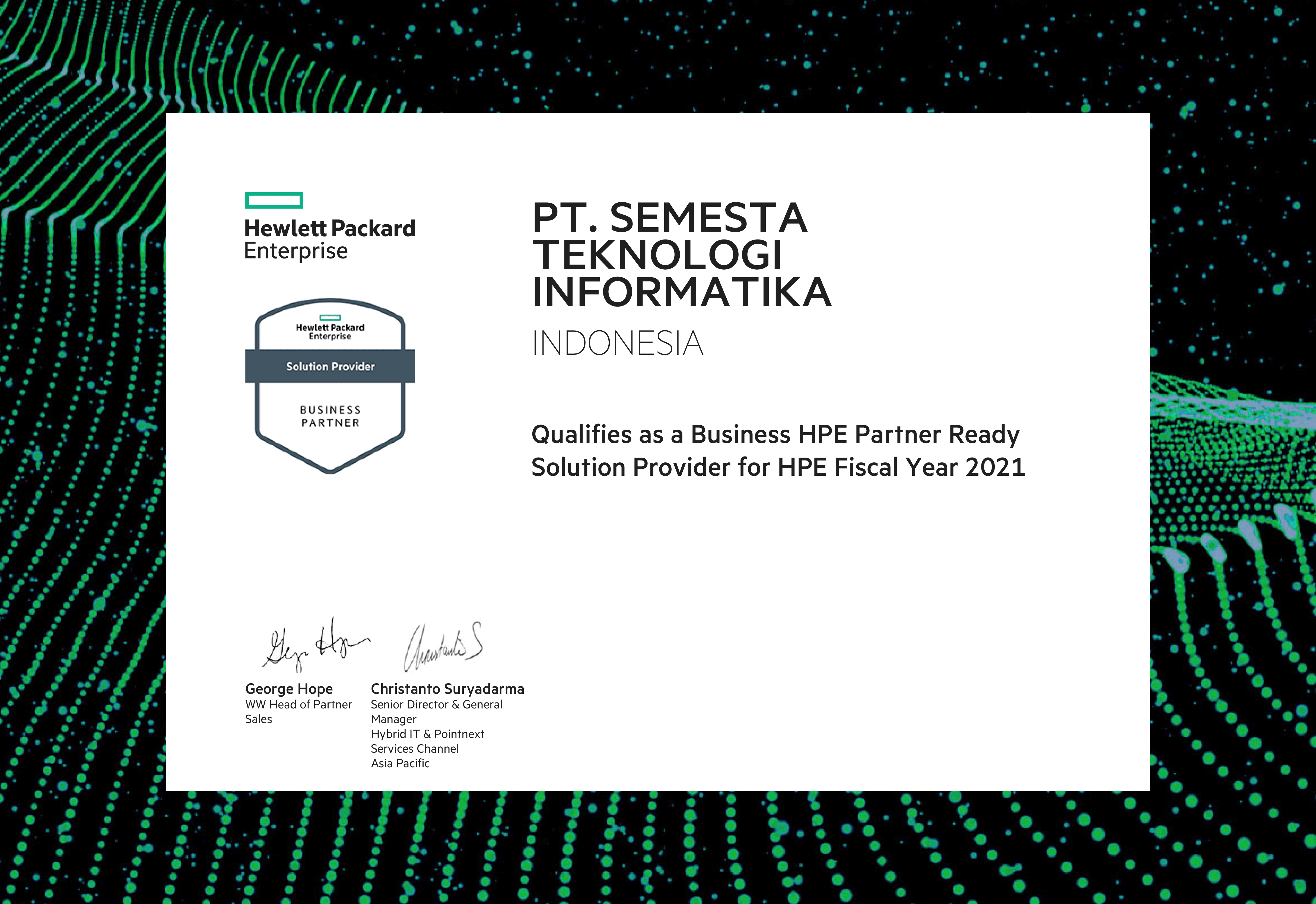 Semesta Teknologi Informatika 
Semesta Teknologi Informatika is a national private company specialized and experienced in the Industry of Information Technology that covers Hardware, Software, Networking, IT Development and other related solution (One-Stop IT Solution).
Our support engineer are certified and have a broad experience in applying and maintaining IT solution such as Server & Storage, Exchange, Unified Communication & collaboration, Document Management System & Information Protection, Database System, IT Security, Cloud Platform, Fiber Optic, Core Networking, Routing and Perimeter Gateway.
One of the most crucial parts of the business process is Information Technology. Every process inside the business requires Information Technology. In the current era, Infrastructure Technology is very needed to accelerate and simplify's individual work styles.
The use of Information Technology to increase business flow has become a prevalent need now. From all the infrastructure under Information Technology, Network Infrastructure is one of the main foundations in exchanging information that is efficient, effective, and reliable.
​
To be irreplaceable partner in Information Technology field
Deliver the best technology and knowledge that meet the real needs of customer 
Bring transformation and change by educate the customer human resource