IT Automation and Management
Increase efficiency, security, and speed
Solve problems once, in one place, and scale up.
IT automation and management solutions from Red Hat support stability and security, all while saving time.
With automation and management solutions from Red Hat you'll spend less time solving the same old problems and get more time for new projects and strategies.
Save time and improve stability at scale. Focus on moving forward. And do more of the next thing.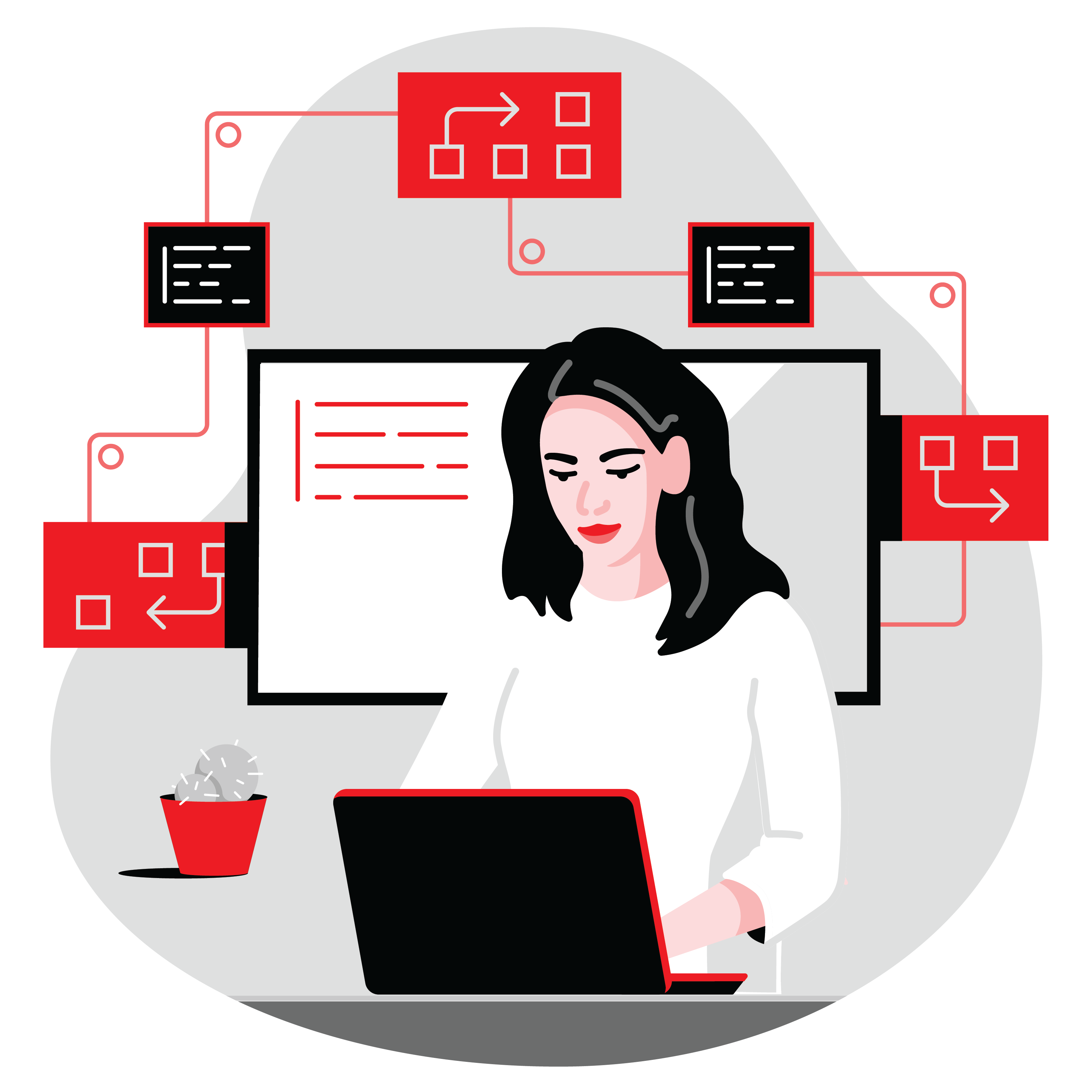 What's Your Automation Challenge?
I Need to Standardize and Unify My IT Automation
One of the biggest challenges facing any IT team is finding ways to keep up with and reduce the demand for manual processes and operations. Automating individual tasks can help, but as your IT environment grows, having so many individual automated processes to keep track of can create almost as much complexity as it solves.
With Red Hat, you can create a single, simple automation platform to consistently automate any and all IT operations, across your entire infrastructure, including things like networking, storage, and security.
I need to Deliver an Automated IT infrastructure
As a company scales, the demands being made on new and existing IT environments increase exponentially. Automating infrastructure management and processes helps customers increase agility and provides better control of existing and new IT environments.
Automating routine IT tasks and improving your stability with management tools can lead to greater productivity, so your teams can spend time making a bigger impact on your business. By simplifying change, you gain the time and energy to focus on innovation.